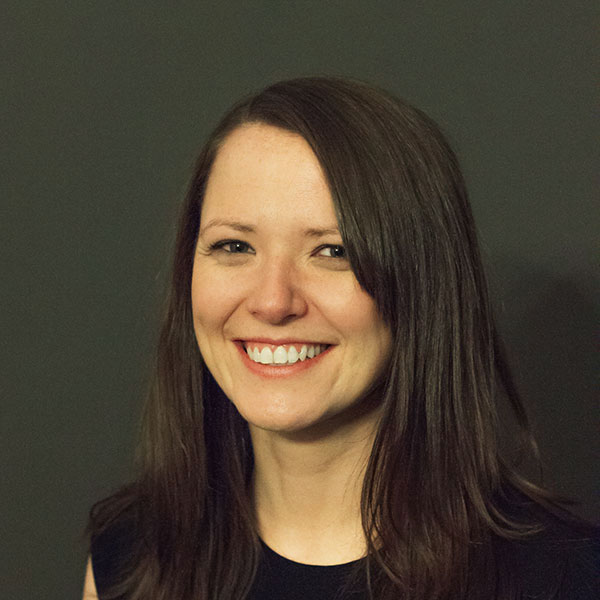 9.30-9.40
Judith Brady
Welcome to Conference and Opening Remarks
Judith Brady graduated from Queen's University Belfast in 2007 and works as an associate in a busy NHS practice in Glasgow's southside. She became Chair of the Conference of Scottish Local Dental Committees in 2019 and has been a member of the Greater Glasgow and Clyde Local Dental Committee since 2014. Judith has also served on the Area dental committee and SDPC executive committee.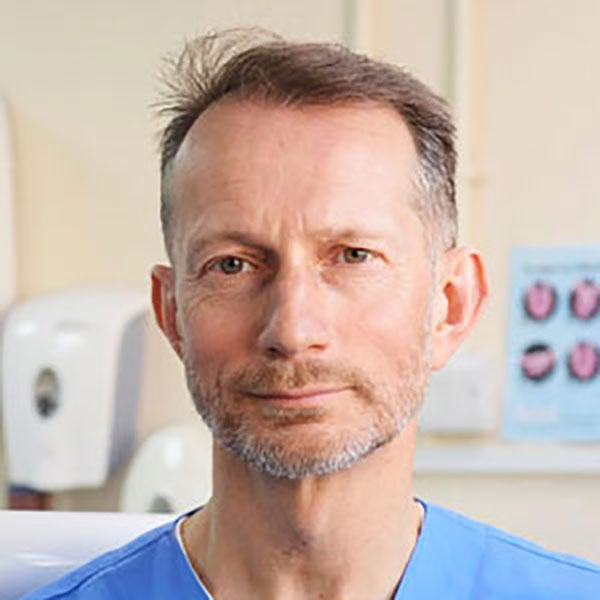 9.40-10.05 followed by Q&A
David McColl
Summary of the action taken by SDPC on the motions from Conference 2019, SDPC Policy and the work of SDPC
David McColl is the Chair of the Scottish Dental Practice Committee, Chair of the Area Dental Committee of Greater Glasgow and Clyde LDC and Vice Chair of the GP sub committee of GGC Local Dental Committee. He is also the Scottish rep on the BDA Pensions Committee. He is a practice owner and runs a busy NHS practice in Govanhill in Glasgow.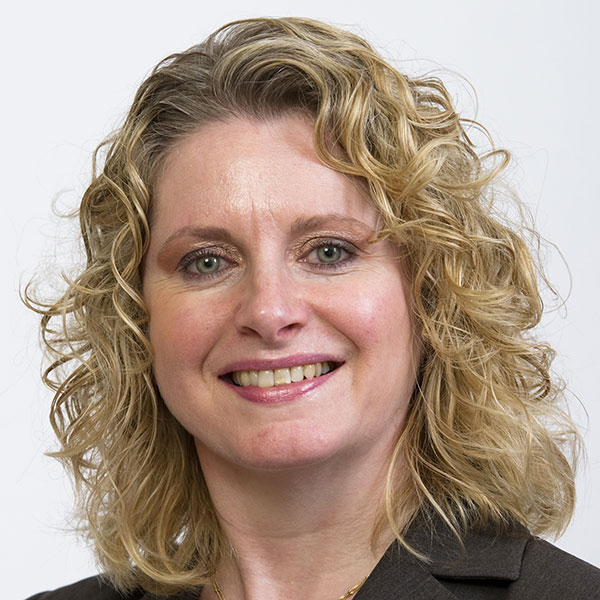 10.25-10.45 followed by Q&A
Helen Kaney, Dental Protection
Professional Indemnity
Helen Kaney graduated from Glasgow University in 1987. After working in general dental practice she studied law and qualified as a solicitor, working for several Scottish law firms who acted for indemnity organisations before joining the Medical Protection Society/Dental Protection in 2009. She now leads one of MPS' medico and dentolegal services teams assisting medical and dental members in the UK and internationally.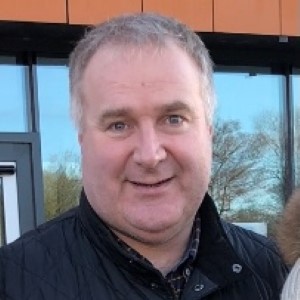 11.20-11.30, followed by Q&A session
Derek Manson, Northern Ireland Dental Practice Committee
How Northern Ireland set up an Opt-Out System for LDC Mandate Holders
Derek was re-elected as Vice Chair in January 2018. Derek has worked in general dental practice for over 27 years and is a practice owner in Ballymena. Derek is the NI DPC Levy fund treasurer, a position he has held for over 10 years. Derek represents NIDPC on Northern Ireland Council and on the external HSCB ICT Programme Board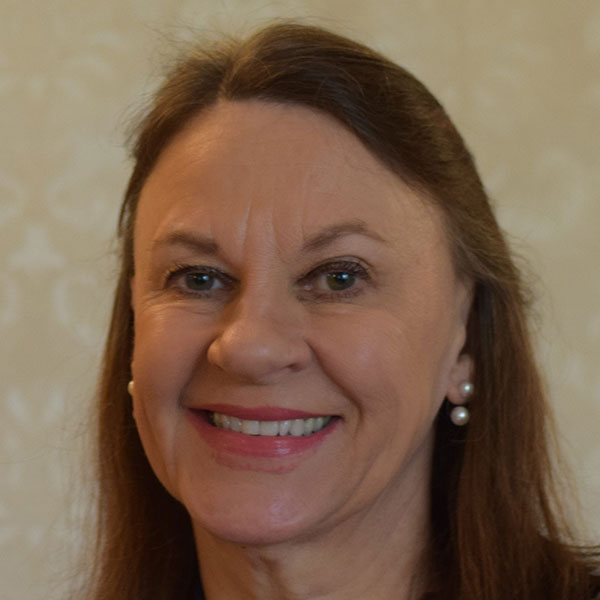 12.00-12.10
Elizabeth Glass, Conference Treasurer
Conference Accounts and Treasurer's Report
Elizabeth Glass, known as Liz, qualified from the University of Glasgow in 1986. She has been a committee member of Greater Glasgow and Clyde Local Dental Committee since the late 1980s and has attended all Scottish LDC Conferences since their inception in 1999 following Devolution. Liz chaired Scottish LDC conference in 2008 and 2009 and has served as Treasurer since 2011, taking over from Frank Angell on his retirement from dental politics. In 2020 she modernised the operation of the Conference bank account, moving to online banking, with the facility for all payments to be counter-authorised by Chair or Chair-Elected, as laid down in standing orders.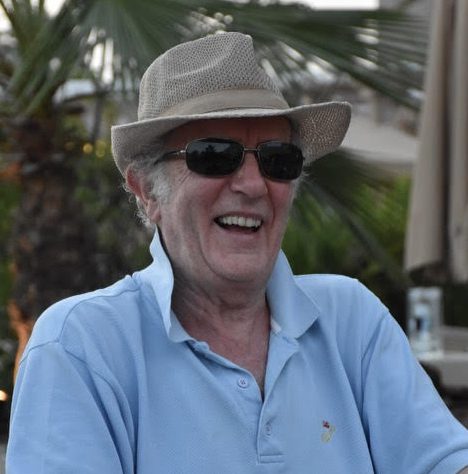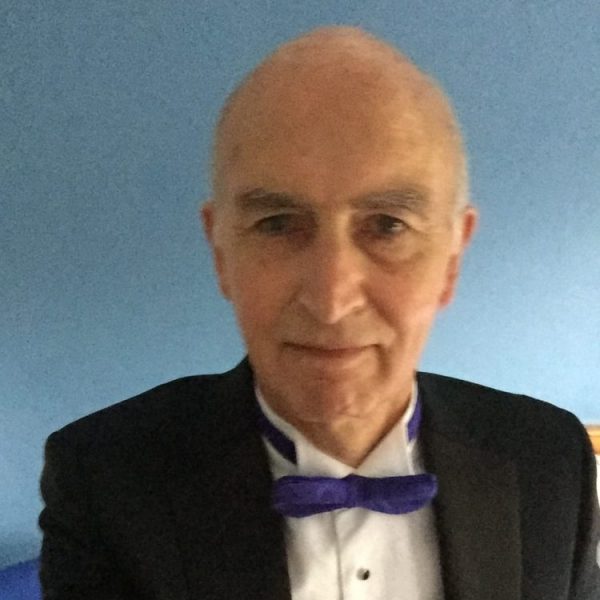 12.10-12.20
The Scottish Dental Fund
Report from The Board of Management with Audited Accounts for 2019/2020
Presented by the Chair Roy McBurnie and Treasurer Jim Law.