Scottish Dentistry: Where next?
Post-election, an opportunity for the profession to engage with the Chief Dental Officer and representatives of the Practitioner Services Division in a Q&A webinar.
Thursday 27 May at 7pm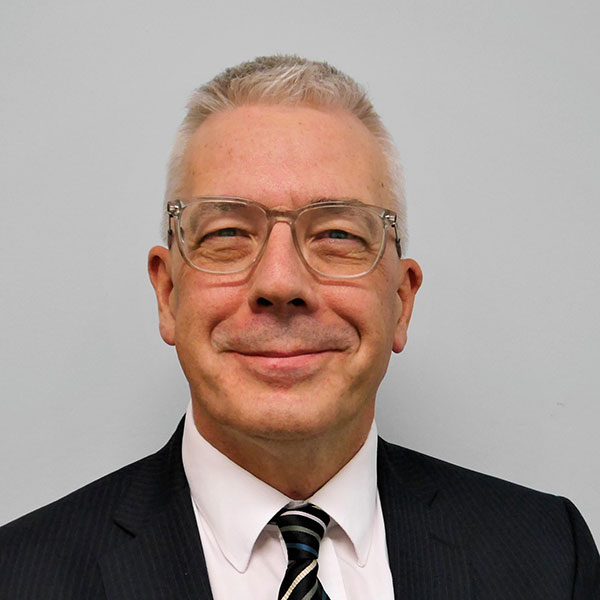 Tom Ferris
Tom is the Chief Dental Officer of Scotland. He was seconded to Scottish Government as Deputy Chief Dental Officer from his substantive posts with NHS Forth Valley and NHS Education for Scotland in 2010. He has worked in general practice, hospital service, the salaried service in Scotland and in the hospital service in Malta.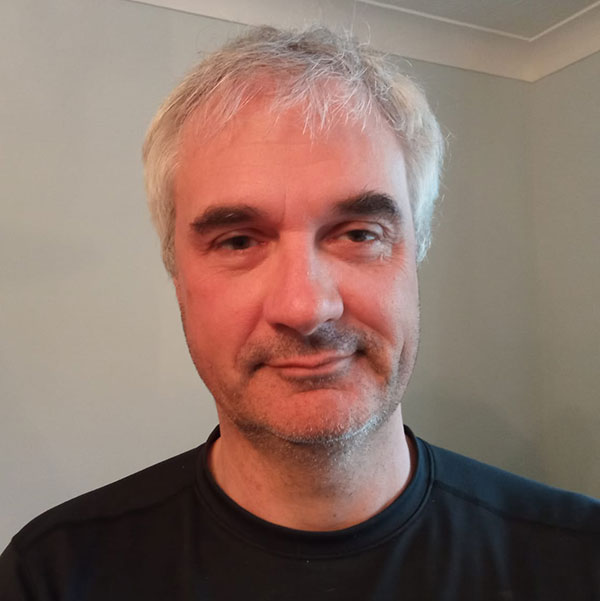 David Notman
David is the Senior Policy Advisor to the Scottish Government; Dentistry and Optometry Division.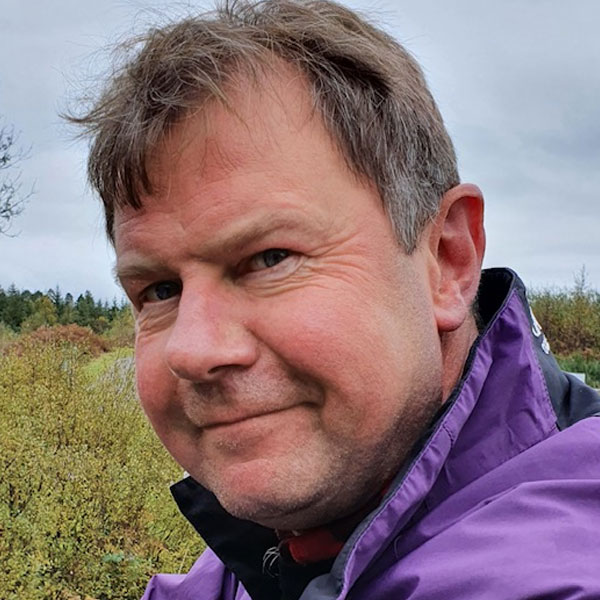 Alan Whittet
Alan is Practitioner Services' Senior Dental Adviser. He was a full-time GDP for 28 years and a Health Board DPA for nearly 20 years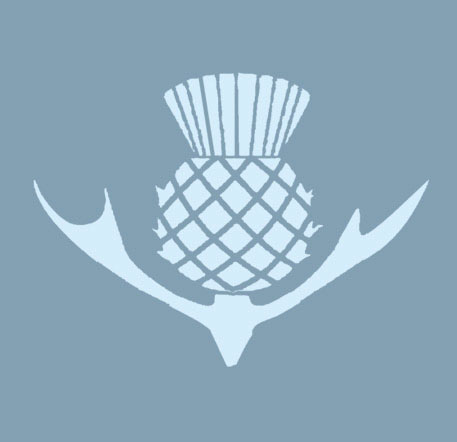 Lorraine Bagen
Lorraine is Practitioner Services National Finance Manager. She has been with National Services Scotland for over 30 years and within Practitioner Services since its creation over 20 years ago.
This event will be moderated by Lindsay Milton, Chair of the Scottish Conference of Local Dental Committees, and David MacPherson, Owner and Principal Dentist at Whitemoss Dental Practice in East Kilbride, CPD advisor with NES.
| Time | Description |
| --- | --- |
| 18.45-19.00 | Registration, featuring our event sponsor Christie & Co |
| 19.00-19.05 | Chair's Opening Remarks and First Speaker Introduction |
| 19.05-19.25 | Tom Ferris, Chief Dental Officer for Scotland, and David Notman, Policy Advisor/Branch Head, Scottish Government Presentation: 'Scottish Dentistry: Where next – you tell us?' |
| 19.25-19.50 | Question and Answer Session |
| 19.50-19.55 | Comfort break |
| 19.55-20.00 | Chair's Introduction of our second session |
| 20.00-20.15 | Lorraine Bagen, National Finance Manager, and Alan Whittet, Senior Dental Adviser, Practitioner Services Division Presentation: "An Update from PSD" |
| 20.15-20.30 | Question and Answer Session |
| 20.30-20.45 | Summary, final questions and closing remarks |
With thanks to our event sponsors, Christie & Co